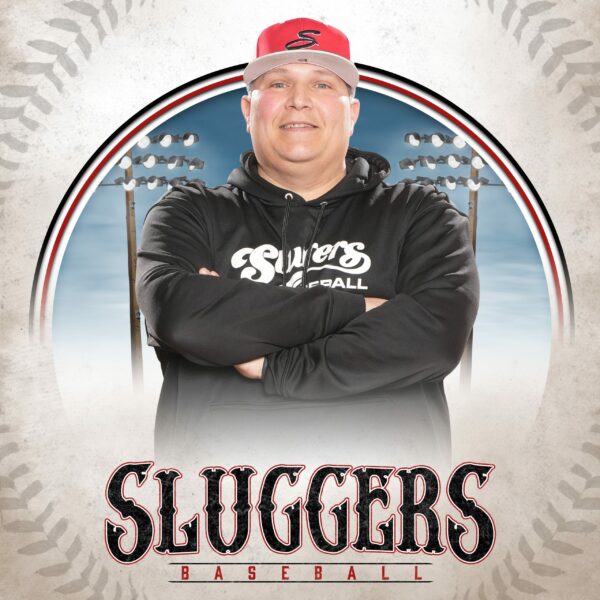 Brandon Portwine
Baseball & Softball Coach
Read More
Brandon finished his playing career at the University of Maine in 1993-1995 and then began his coaching career at Stearns High School. He was the Assistant Coach at Stearns from 2005-2006 and became the Head Coach from 2007-2012. In 2005 Brandon started out as an Assistant Coach with the American Legion Northern Lumber and in 2011 became the Head Coach of the Northern Lumber until 2013. In 2014, he was an Assistant Coach for both the American Legion State Champions, the Bangor Comrades and the American Junior Legion State Champions, the Bangor Cadets.
Following his successful high school coaching career, Brandon spent 9 years on baseball staff at Husson University, where he was an Assistant and First Base Coach, he also served as the Assistant Director of Facilities.
Currently, Brandon is the Owner and President at Sluggers, where he provides one on one instruction and coaches a travel team. Brandon also oversees the entire operation at Sluggers.