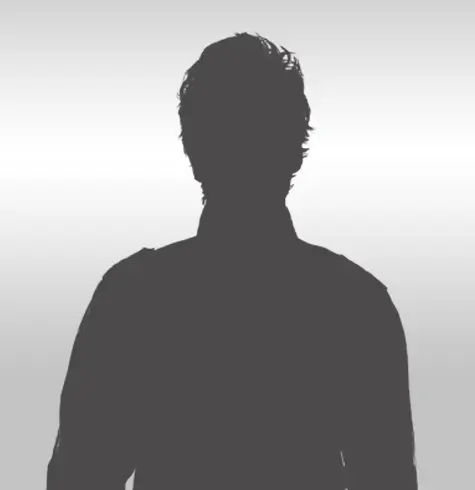 Justin Crisafulli
baseball Coach
Read More
Coach Justin Crisafulli was a 1994 All Scholastic Baseball player from Medford High School in Massachusetts. After graduation from Medford Justin attended Division 1 Junior College Arizona Western College from 1994-1996.  Their they were Regional Champs in the 1995-96 season and played in the JUCO World Series, finishing in 3rd place.  In 1996 he was drafted by the Boston Red Sox in the 17th round.  He then transferred to Division II Central Missouri State where he played from 1996-1998.  In 1997 they went to the Division II World Series in Montgomery, AL and finished 5th.  After graduation Justin signed as a free agent with the Cleveland Indians in 1998.  In addition Coach Crisafulli played Semi-Professional Baseball for 16 years with the Andre Chiefs in Massachusetts.  He got inducted into the Semi Professional Baseball Hall of Fame in 2016.
Coach Crisafulli is the Old Town High School Varsity Baseball Head Coach.  In 2021 his club won the Maine Class B State Championship.
Coach Crisafulli has been doing lessons, clinics and coaching travel baseball teams at Sluggers since 2016. Moreover, he is our Sluggers 14U Head Coach for the 2023-2024 Travel Baseball Season.